Are you in need of exceptional dog poop services in Indiana? Scoop Force is proud to provide top-notch assistance in the following areas: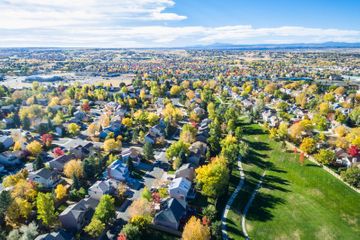 Monon

Yeoman

Patton

Monticello

Delphi

Buck Creek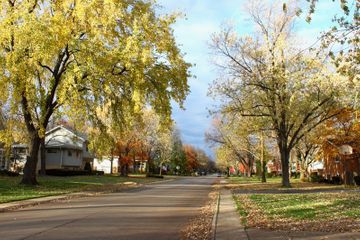 Frankfort

Zionsville

Fishers

Westfield

Noblesville
Whew, that was quite the list!
If you're in any of these areas, Scoop Force is here to help with all your dog poop cleanup needs — let us take the burden off you, so you can get back to enjoying your outdoor space and spending quality time with your pup.
With our dedicated staff and easy-to-schedule services, we strive to offer the very best dog waste removal in Indiana. Request your service today, and we'd be happy to get started!
Why Choose Scoop Force?
Our services are customized to meet your individual needs and come at an unbeatable price. We even offer discounts for larger payment plans — 5% off if you pay three months in advance and 10% off for six months in advance! To make payments easy, we have an online invoicing system with the option of setting up automatic payments.
Plus there's a referral program that allows you to receive rewards for referring new customers — it's a win-win! And finally, all our professionals wear uniforms and drive branded vehicles, so everyone knows who they work for. Scoop Force is dedicated to making your outdoor space more enjoyable for you and your pup!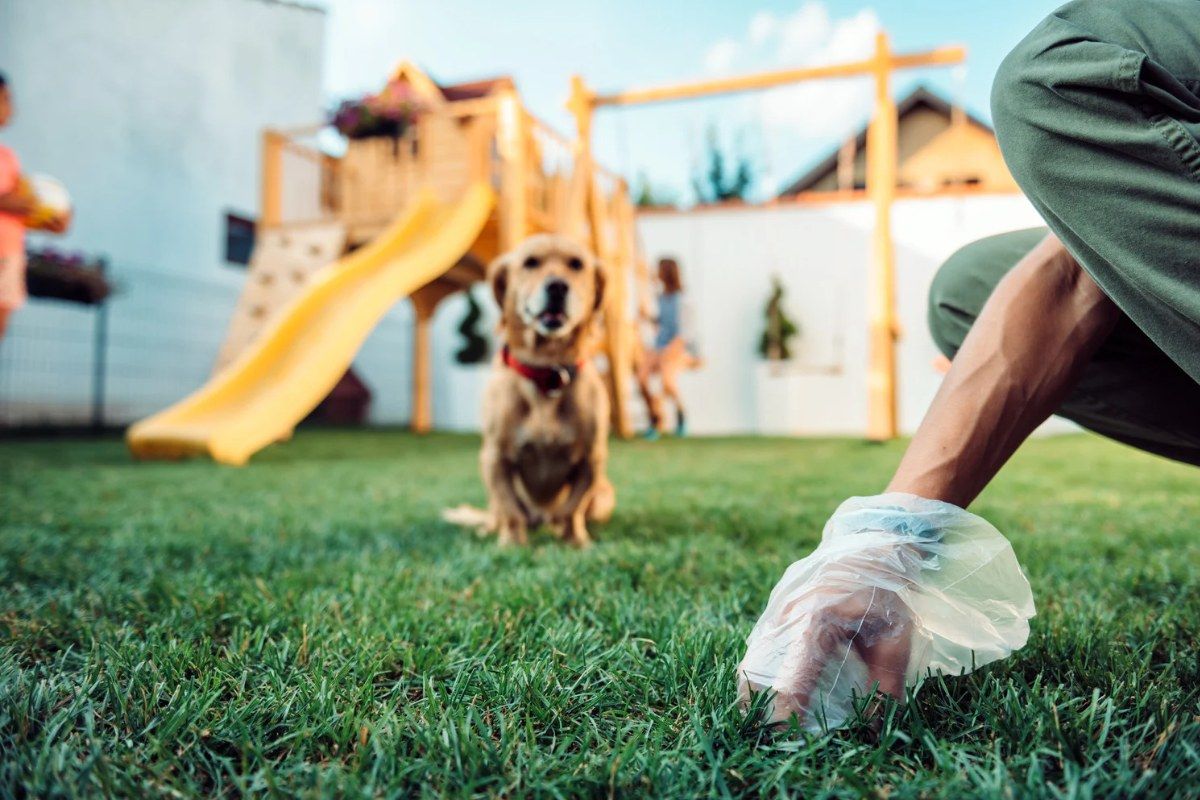 Simple, Convenient Services
Our services are tailored to your specific needs, and we offer a broad selection of service choices, such as one-time, weekly, twice-a-week, or biweekly pickups. Whether you need regular removal times or an accommodating flexible schedule — we have the perfect plan for you! We take pride in our team's ability to provide specifically to each client's needs, as we believe this is what makes us an amazing company!
Request a service today, and let's get you one step closer to cleaning up your outdoor space!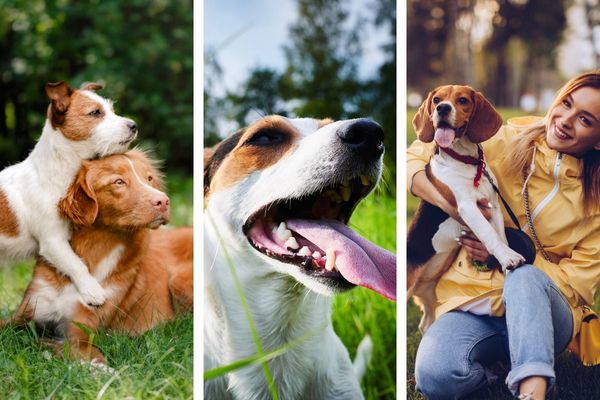 Dangers of Leaving Poop In the Yard
Dog poop is not harmless to the environment — while it may seem like no big deal, dog poop can contain bacteria and parasites that can be dangerous to both you and your pet. The longer the waste sits in your yard, the more likely it is to make its way into your home or potentially contaminate nearby water sources.
Rats, mice, and other rodents are also drawn to dog poop and could be a potential health hazard if left in your backyard. If you'd like to learn more about the dangers of leaving dog poop in your yard, click here to read our blog about dog poop myths, and the real effects it may have!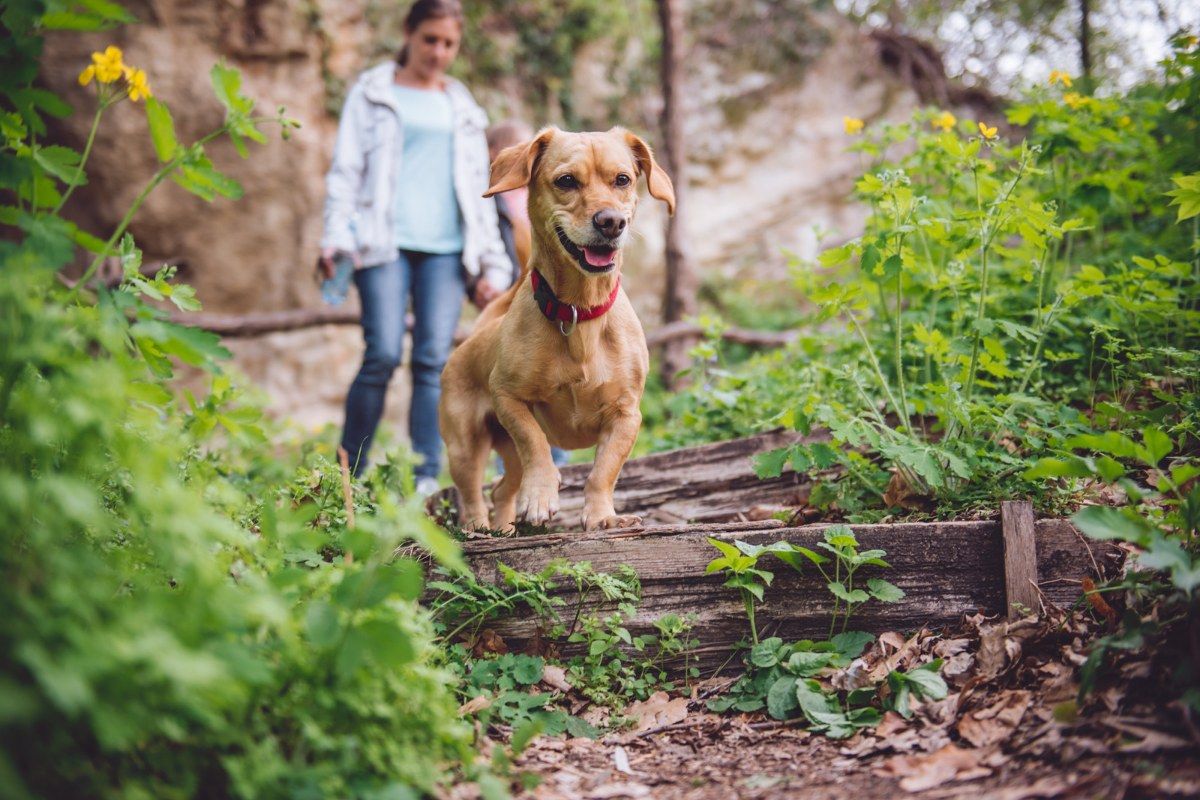 Contact Us Today for Your Indiana Services!
At Scoop Force, we make dog poop removal in Indiana easy and affordable. Our professionals are here to help with all your dog waste pick-up service needs — contact us today to get started! With a variety of price plans available and discounts for larger payment plans, you can rest easy knowing that your outdoor space will be free of pet waste in no time.
Get the best dog poop removal services in Indiana today with Scoop Force!
We look forward to hearing from you soon!