Welcome to indiana's #1 dog poop removal service
A Dog Waste removal & pick up Service in indiana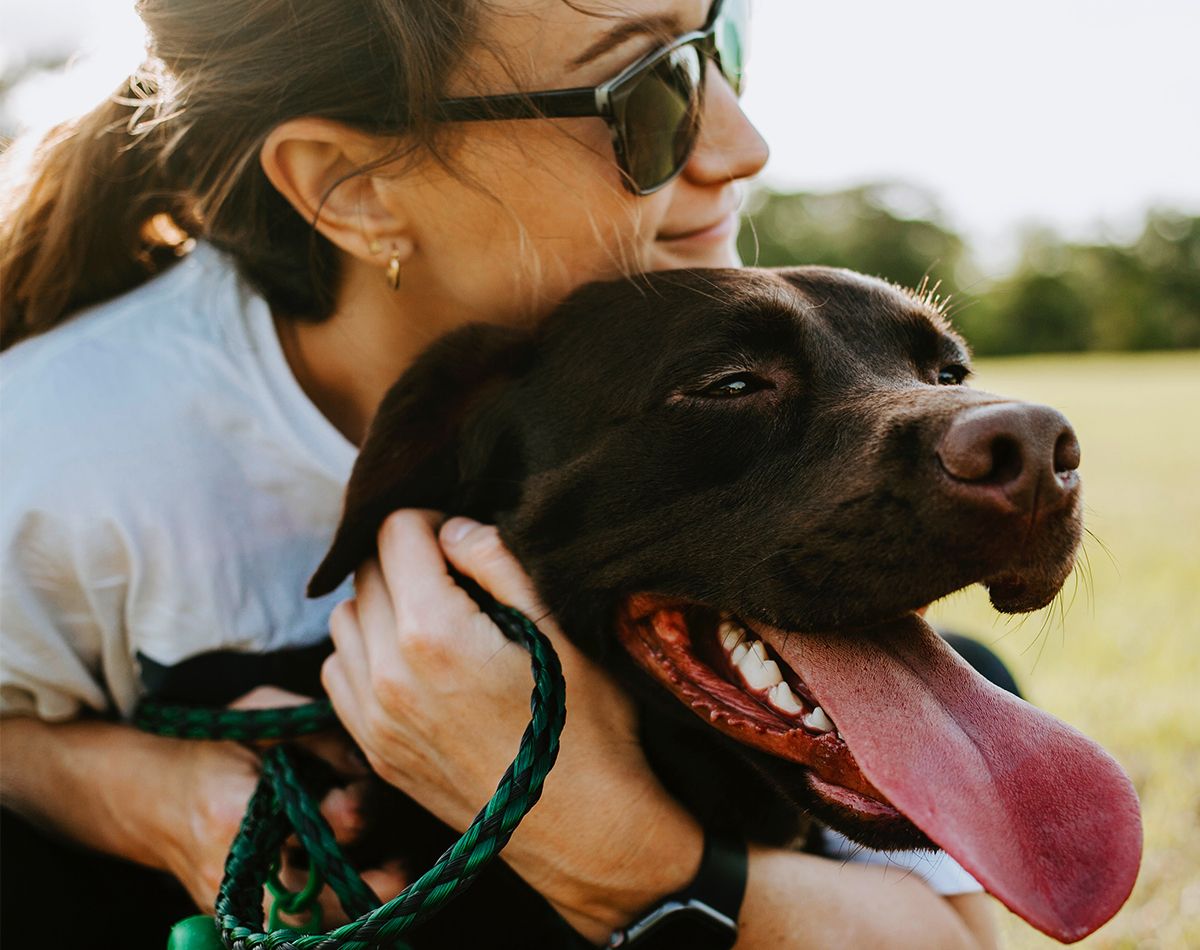 Dog Waste Cleanup Made Easy
At Scoop Force, we know that cleaning up after your pets can be time consuming. You're busy, and that's why we're proud to offer dog waste cleanup services to make your life a whole lot easier. With easy-to-schedule services and a dedication to making your outdoor space more enjoyable for you and your up, Scoop Force is here to help with all of your dog poop cleanup needs. Simply put, we strive to offer the best dog waste removal in Indiana.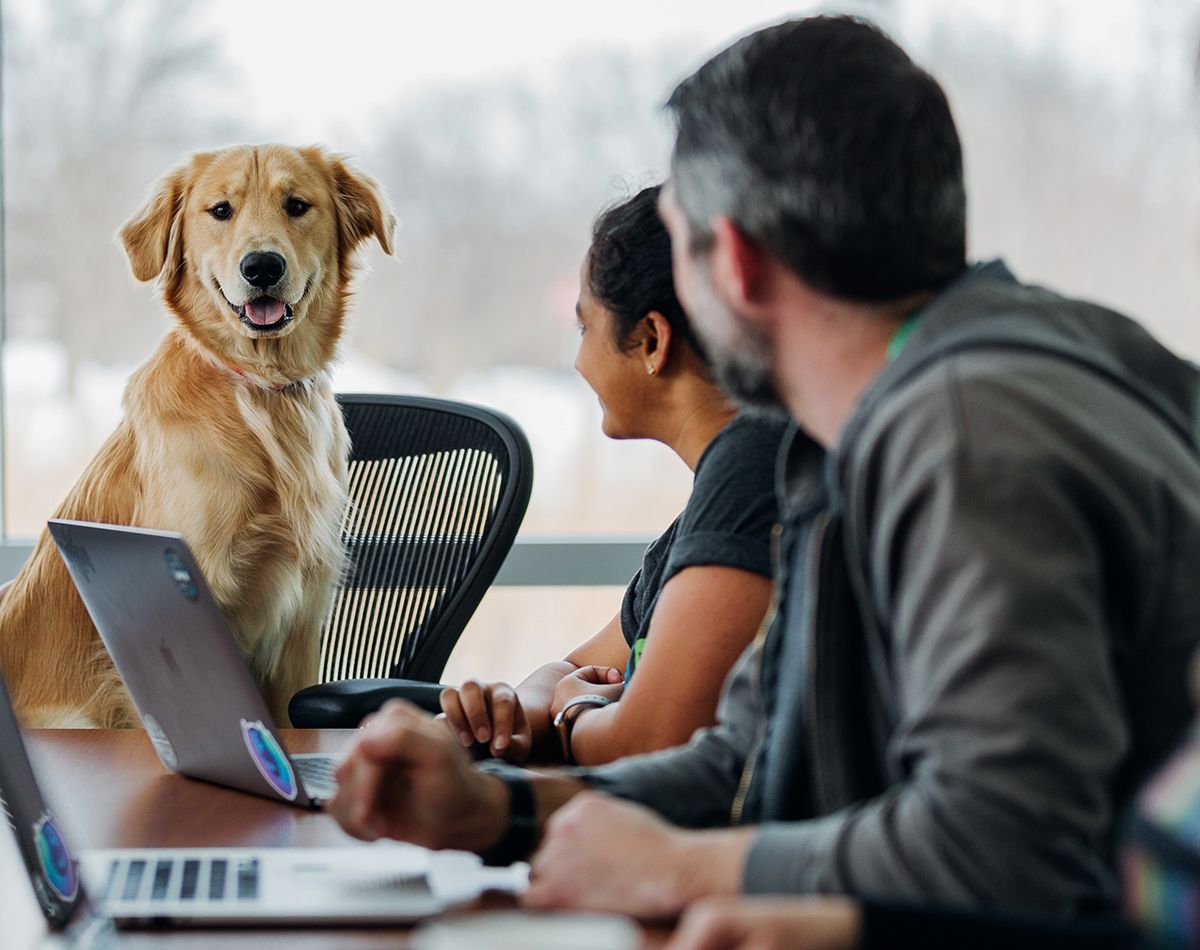 Pricing That Works For You
Scoop Force is proud to offer a variety of different pricing options designed with one goal in mind — to make it easy to get the dog waste cleanup that's right for your needs and your budget. Whether you need one-time assistance or you'd prefer we come to your house multiple times each week to stay on top of things, we're ready to lend a helping hand.
WE NOW OFFER DISPOSAL SERVICES!
When it comes to pet waste removal, Scoop Force is unparalleled. But we have even more exciting news to share – we're now offering complete waste disposal services for our valued customers. We believe in going the extra mile to ensure a clean and healthy environment for you and your pets. Rest assured that all waste will be expertly taken care of by our dedicated team, leaving you with peace of mind and a fresh space to enjoy.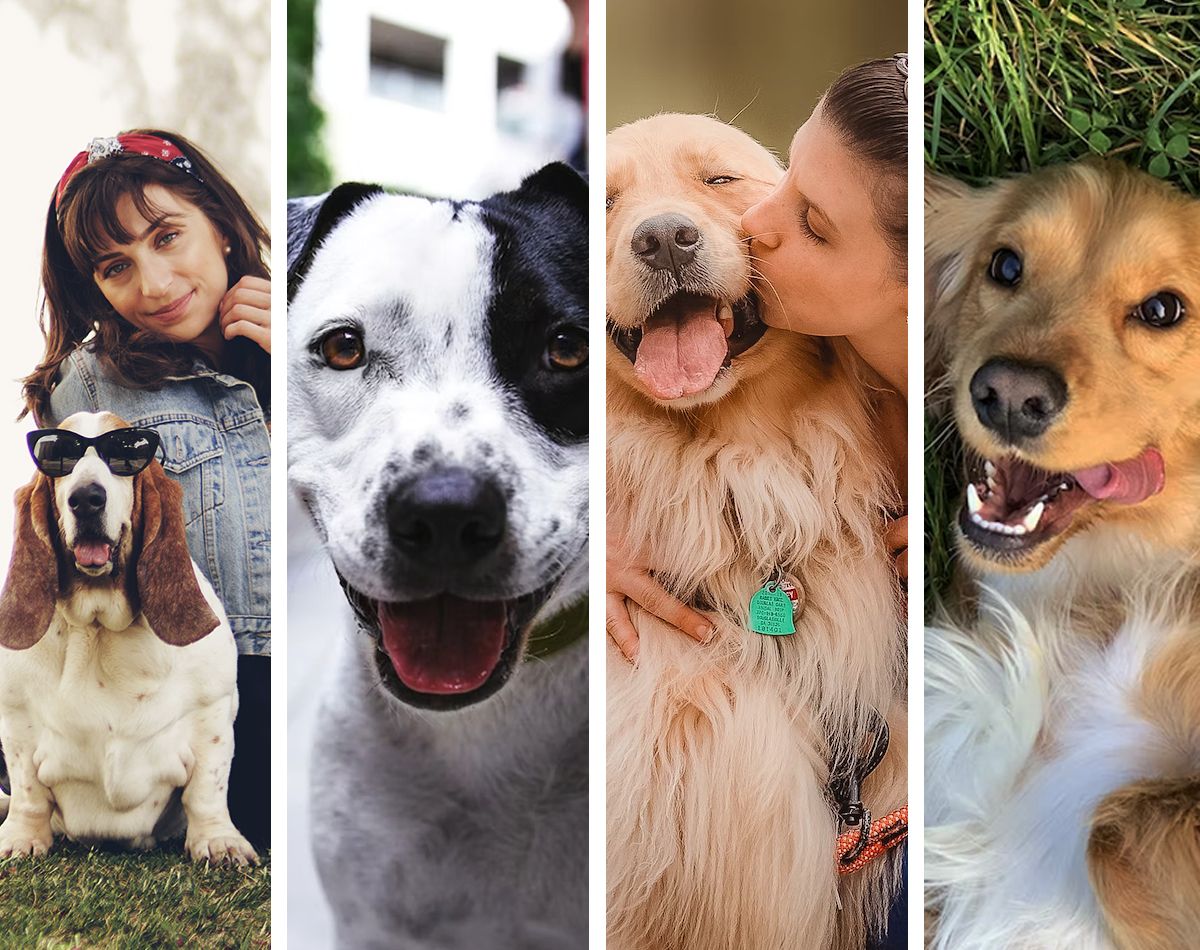 POST A REVIEW
At the end of the day, our highest priority is to make your life easier. Think others would benefit from our pet waste removal services? Your review means the world to us, so take a moment to leave a Scoop Force review and let us know how we did.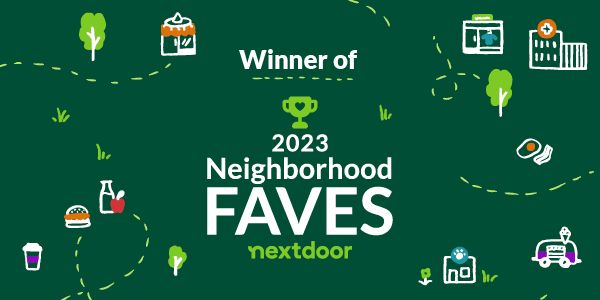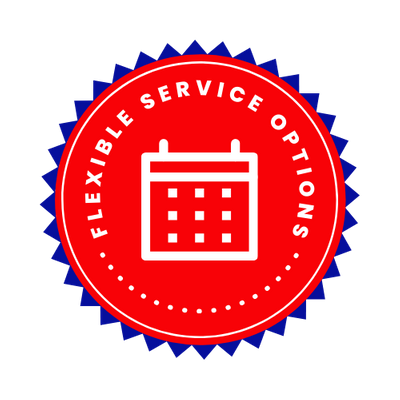 Flexible options!
Weekly | Biweekly | Twice/week | One-time Cleanups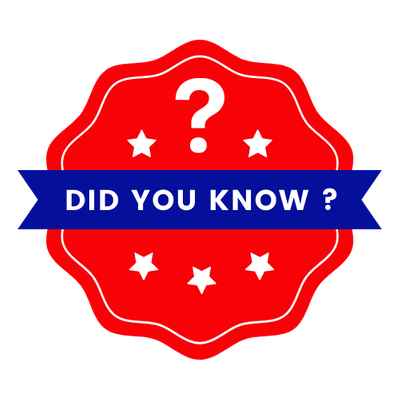 Did you know ?
Did you know the U.S. Environmental Protection Agency (EPA) classifies dog waste in the same category as oil spills? That means that the EPA considers it a pollutant.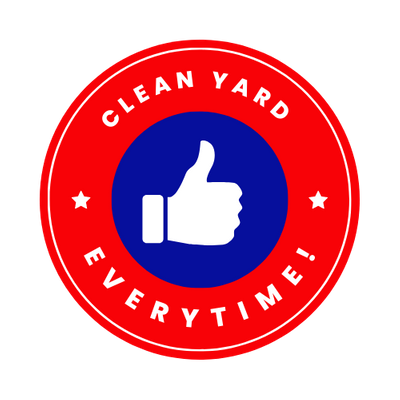 Clean yards
We stand behind our pooper scooper service with a 100% satisfaction guaranteed.